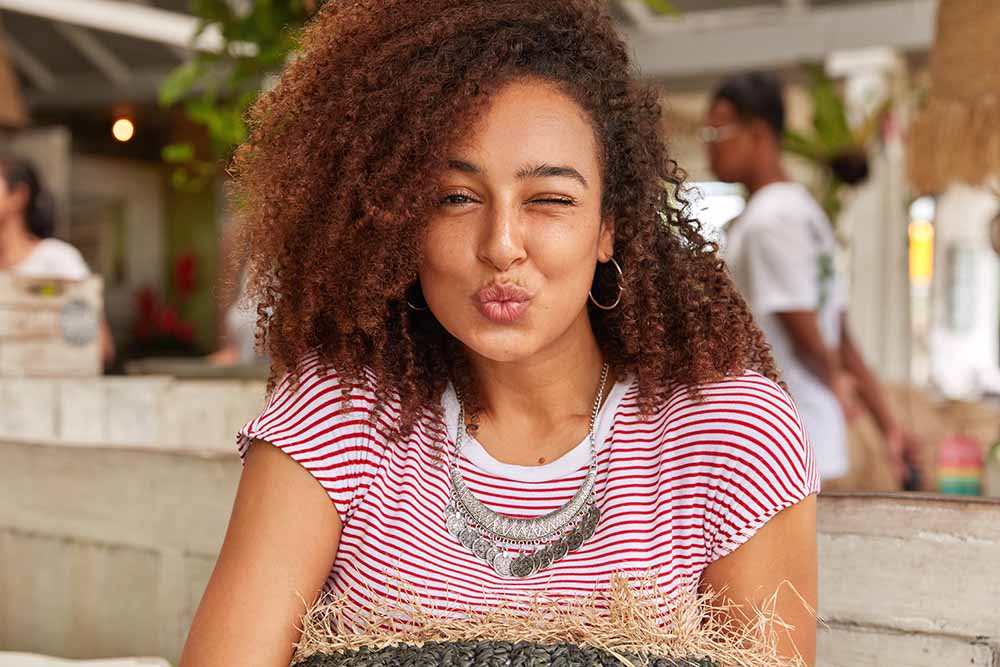 How make profile stand out
All right, so you have engaged in a dating site. The next question is, how can you make your profile stand out among others? Finding a great date online seems like a difficult one. Profile is one of the best tactic to find a date, so you must create it personally and uniquely as possible. Since it reflects to yourself, make it real and speak in a good volume where other members will be interested and inclined to you. Indeed, creating your own profile is not that easy. To help you, read these tips to give you some ideas how to make an exceptional and excellent profile.
Choosing a Photo
Select the right photo you have. It doesn't necessarily mean that you must be very formal enough with those shining dress or make up on your face. No. There are photos that you really like about yourself. It might be in a snapped situation where you are happy, having great time with your friends, or even doing something you like such as climbing on a mountain. Those pictures with a happy looking people are considered as the most lovable individual and it also shows on a picture. And if you are not posed and look natural, it can make great impressions like a warm, more open, friendlier and approachable person.
Writing the Dating Profile Description
This is the most vital one that everyone must consider. There are many different kinds of dating sites that will necessitate you to write a lot, while others do the tough work for you. However, every sites encourages you to write for yourself. Follow these golden rules when writing a profile page description.
• Always be natural – Do not attempt cracking jokes if that's not your forte. It will not work, instead you will only look creepy and awkward. Write as if you have a personal journal and don't show off.
• Think about your unique characteristics when describing yourself –It is given that individuals are unique. So, show up your exceptional selves that makes you different. Think about it. There might be something that you are great at or love to do and even something that can make people smile. In a sense that when they remember that particular thing, you're the first person they will think about.
• State the characteristics you want for a partner – Do not only state the obvious, but one that really matters to you. If you want a respectful and honest person, then make a point of them. Maybe you can write few sentences regarding the reasons why you consider that characteristics very crucial.
• Be straight to the point – The attention span of people is very short, so avoid making long sentences that doesn't make sense at all. What you need to do is take their attention, hook them with your remarkable description and leave some pieces of mystery. Who knows, people may start wondering about you and be noticeable.
Online dating works particularly if you will use these online dating tips to get your profile noticed. Remember that focus on doing your profile, jump online, start posting your incredible and unique profile and see how easily and quickly it is to meet your special one.
Dating Tips